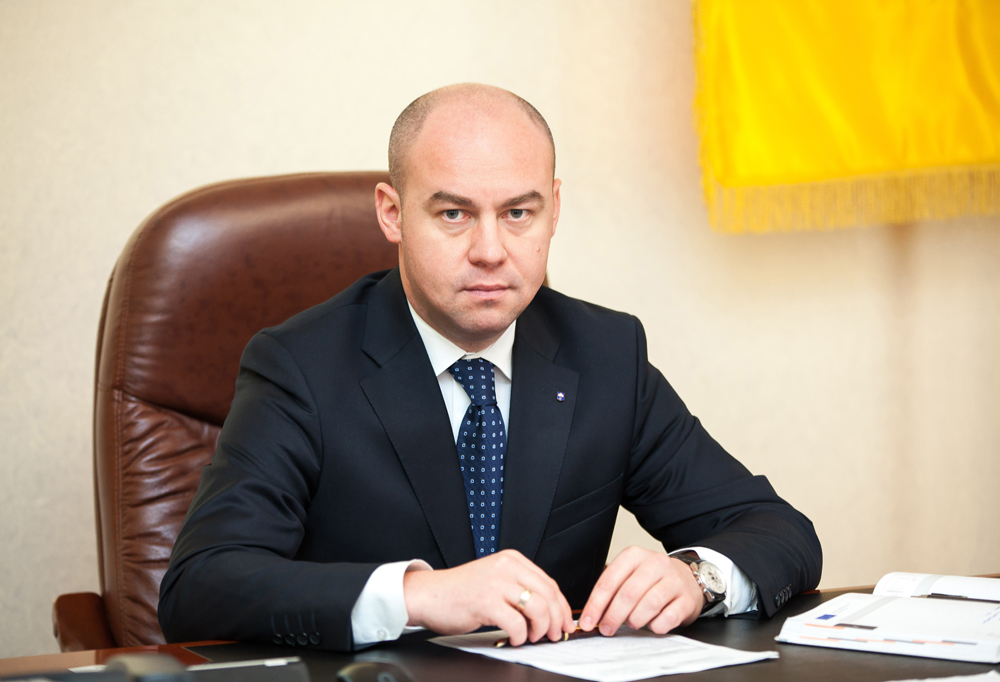 Dear policemen, officers and Ternopil citizens!
Today, the Patrol Police of Ternopil get congratulation on the occasion of their second anniversary. Hundreds of policemen took an oath before the community to serve and defend exactly two years ago. This day became the reference of the New Police, created in opposition to the old discredited law system. And the patrol police 100% fulfilled its function.
You have proved the efficiency and effectiveness patrol service by twenty-four hours patrolling the streets of the city, holding order and helping people. Dozens of crimes have been warned, human lives have been saved because of your attentiveness, responsible attitude to the assigned duties.
And most importantly, you have passed the basic exam - you have gained community trust. This is proved by sociological research, and by the polls of ordinary Ternopil. After all, everyone was convinced that our city has a police patrol service for the community.
Thank you for your hard, selfless, dangerous and courageous work. Let all the plans come true. Let the work bring pleasure and the least possible sad moments. I wish for family happiness, inspiration and unceasing desire to make Ternopil one of the safest cities in Ukraine.
Heard of Ternopil Sergei Nadal